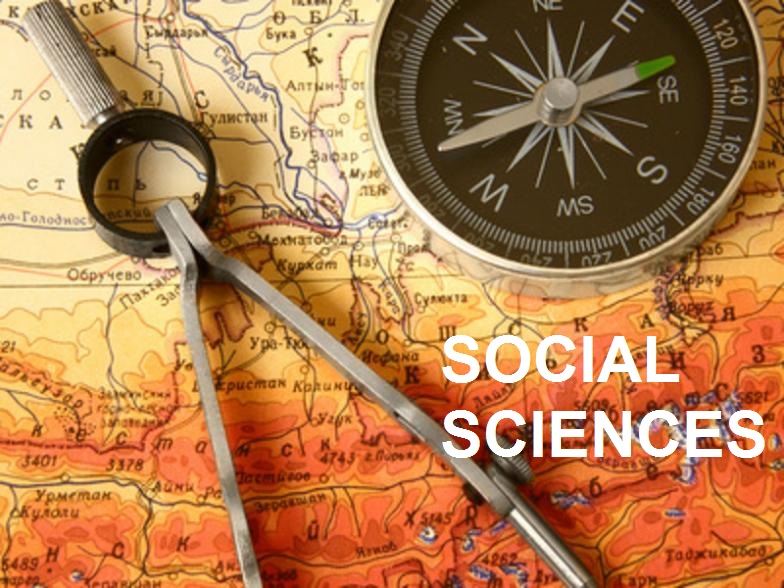 Social Sciences
Below is a list of subjects that are generally recognised as belonging under the Social Sciences Umbrella.

Economics
Market Research
Research Analyst
Urban Planning
Geography
History
Library Science
Psychology
Political Science
Archaeology
Anthropology
Religion
Sociology
Theology
Some of the many specific areas of interest that I have include -

Antiquarian Books
History
Geography
Cartography
History of Science
Politics
Environmental Science
Art History
Apologetics
Human Biology
Archaeology
Paleography
Languages and Scripts
Genealogy
And of course - most of these come under the area of SOCIAL SCIENCE.
Many years ago, back when I was a teenager, I didn't have any friends. So instead I spent many hours in the basement poring over all the old National Geographic magazines my dad had piled up on the shelves. I also studied all the maps as well. I absolutely fell in love with maps and cartography. I still love maps. Maps are one of my passions. Back in high school I was almost turned off the subject of History due to having a very boring History teacher. But I had a great Geography teacher.
30 years ago, there was nothing in the way of career counselling either. I was expected to already know what I wanted to do, or find out on my own. But not every teenager knows what they want to do, or what subjects they really like, when they graduate from high school. And without some career guidance, they are often left to drift - like me.
In the 1980's I am pretty sure there was no such thing as an interdisciplinary degree like there are now. Because if there had been, I could have included courses from several different subjects and figured out for myself, which subjects really interested me and which ones did not.
If I were designing a Social Sciences Major, I would also include some science (my preference is for Environmental Science rather than one of the hard sciences) and also Languages (French) as well. But no maths - or at least as little maths as possible.
Home Page